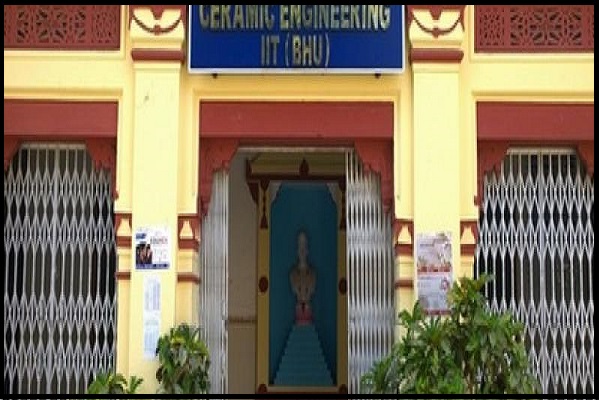 Ceramic Engineering
The founder of Banaras Hindu University, Pandit Madan Mohan Malviyaji instituted a course in Ceramic Technology as early as 1924 with the noble objective of advancing glass and ceramic technology in India. In the Year 1956, Department of Glass Technology and Department of Ceramic Technology were merged to form the Department of Silicate Technology, offering a four year degree course by injecting into its curriculum balanced engineering and scientific contents.
Specializations
_
_
Cement and Advanced Building Materials
Cement and Advanced Building Materials
Portland cement concrete lands itself to a variety of innovative designs as a result of its many desirable properties. Concrete inherently is brittle and weak in tension. Several methods have been developed to impart ductile behavior. Broadly these can be grouped as mechanical and chemical methods.
During the last two decades ceramic materials have become widely used in many medical applications, hip prosthesis, cardiac valves and dental implants. Hydroxyapatite (Hap) seems to be the most appropriate ceramic material for artificial teeth or bones due to excellent biocompatibility and bioactivity