Games & Sports Council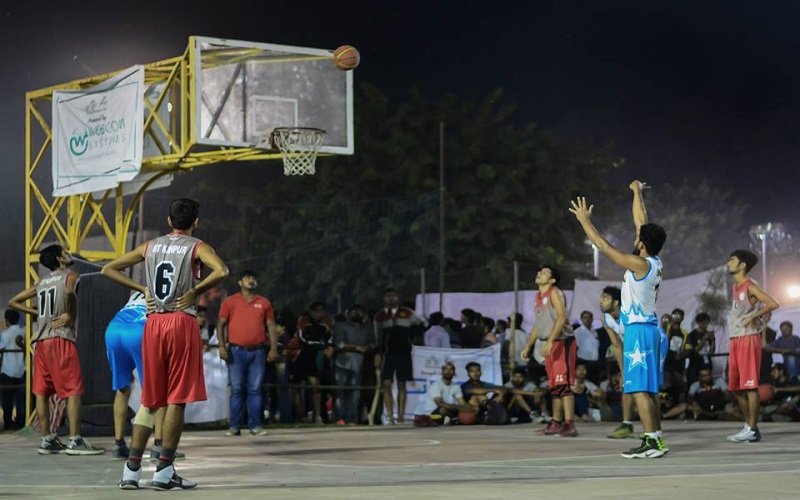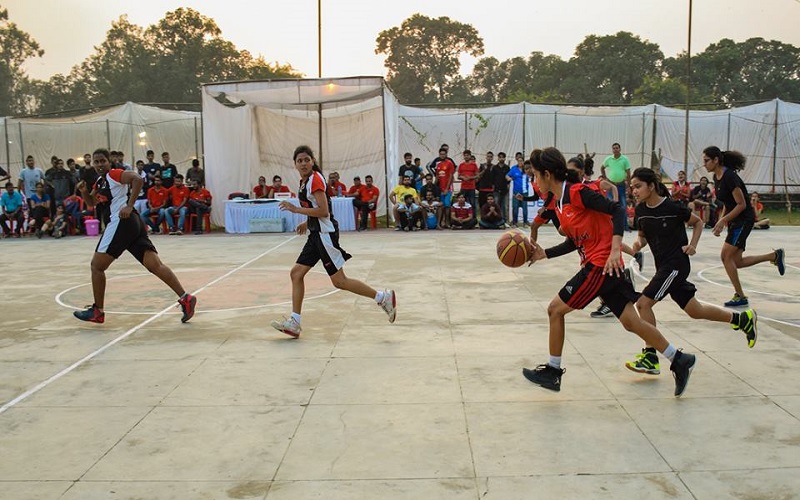 The Film and Media Council of IIT (BHU) encompasses all the activities of film, media, and digital arts genres. It comprises six clubs, namely Design, Photography, Cinematography, Animation, Media, and Social Outreach. This Council provides a great platform for students to explore and expand their creative potential through various events, workshops, and competitions―both internal and external. The last few years have seen a tremendous increase in the number of students interested in digital arts and media, in addition to the higher number of laurels brought home via participation in many outstation events.
---
Spardha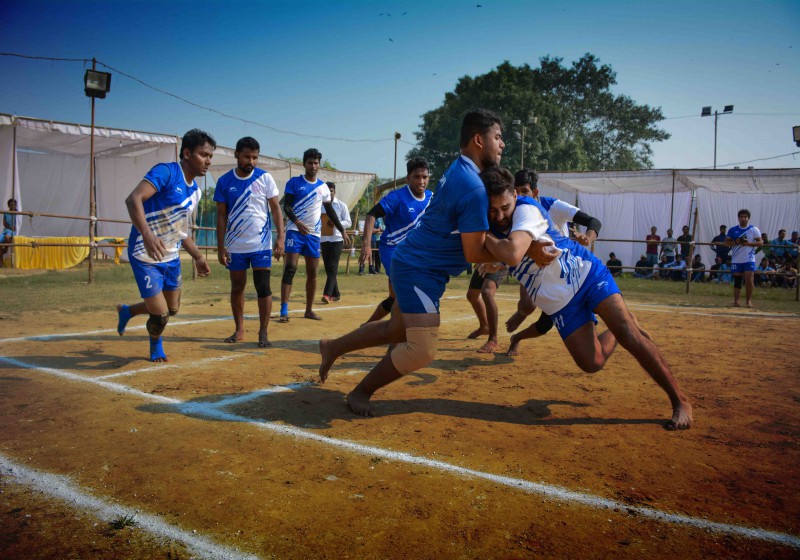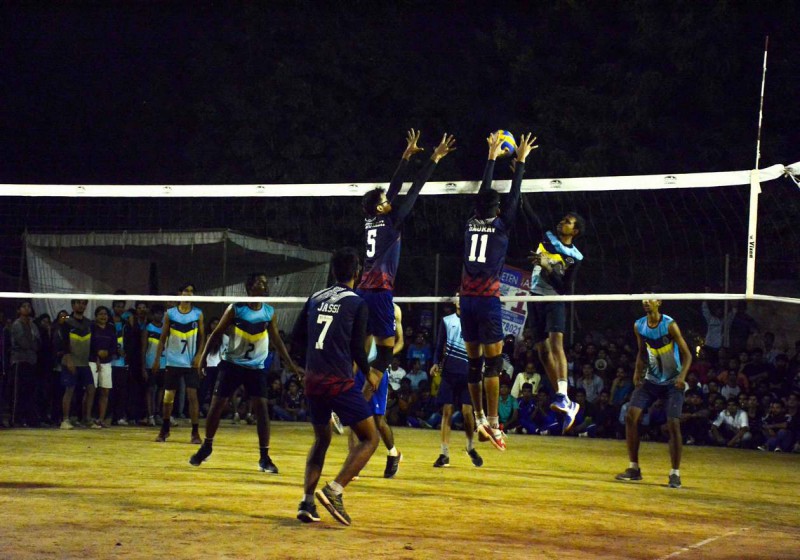 Spardha is the annual sports festival of IIT (BHU) under the Games and Sports Council. With a glorious history of over 30 years, Spardha has made its presence felt nationwide. Spardha romps in participation from premier institutes such as the IITs and the IIMs, among other colleges. Spardha celebrates sportsmanship through an array of 19 sports that include athletics, badminton, basketball, boxing, carrom, chess, cricket, football, handball, hockey, kabaddi, kho-kho, lawn tennis, powerlifting, squash, taekwondo, table tennis, volleyball, and weightlifting. After a legacy of success, Spardha today stands as the largest inter-collegiate sporting event of India.