Games & Sports Council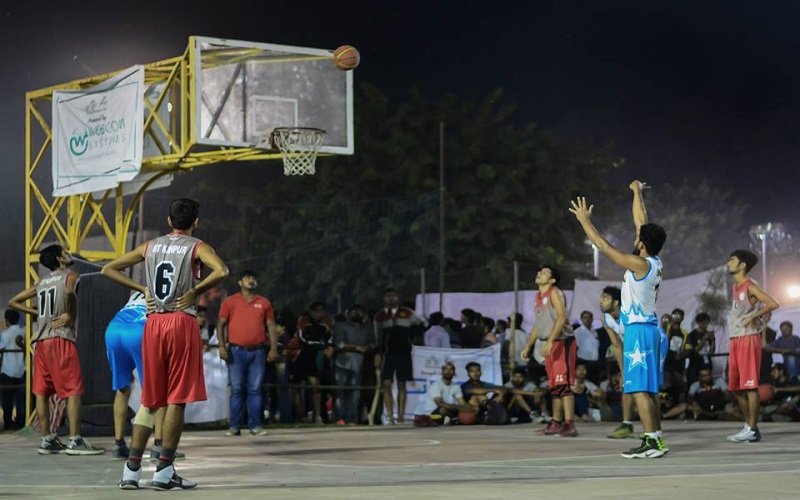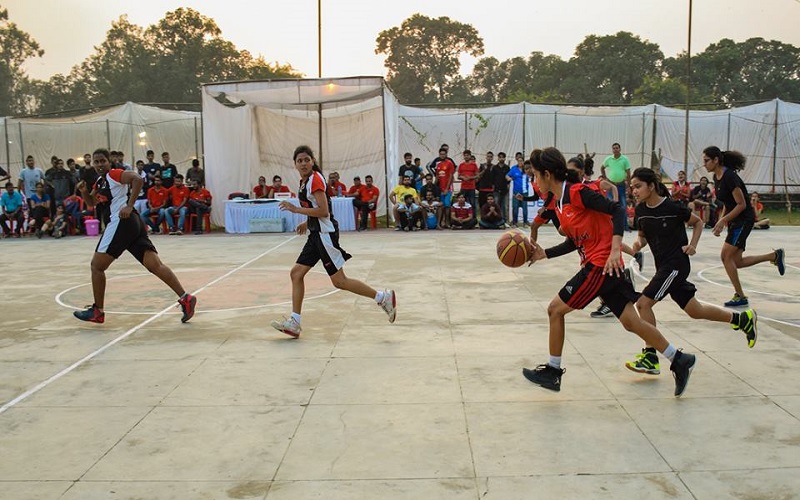 The The Games and Sports Council is responsible for administrating, regulating, and promoting games and sports activities around the IIT BHU campus. The council has teams through an array of 19 sports that include Athletics, Badminton, Basketball, Boxing, Carrom, Chess, Cricket,Football, Handball, Hockey, Kabaddi, Kho-Kho, Lawn-Tennis, Powerlifting, Squash, Taekwondo, Table-Tennis, Volleyball, and Weightlifting. Each sport possesses best-in-class equipment and facilities for the players to meet success for their hard work. With a surfeit of exciting events, championships, and active participation year-round, it encourages positive sportsmanship among the enthusiastic students of IIT BHU.
---
Spardha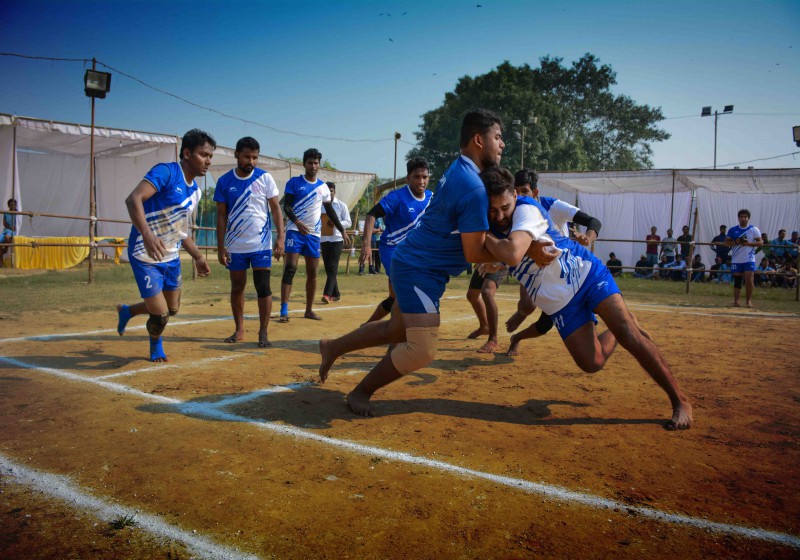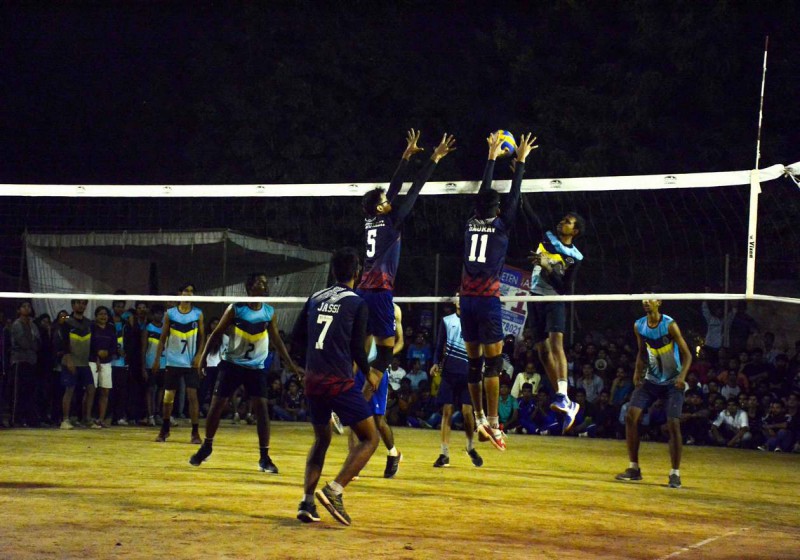 Spardha is the annual sports festival of IIT (BHU) under the Games and Sports Council. With a glorious history of over 30 years, Spardha has made its presence felt nationwide. Spardha romps in participation from premier institutes such as the IITs and the IIMs, among other colleges. Spardha celebrates sportsmanship through an array of 19 sports that include athletics, badminton, basketball, boxing, carrom, chess, cricket, football, handball, hockey, kabaddi, kho-kho, lawn tennis, powerlifting, squash, taekwondo, table tennis, volleyball, and weightlifting. After a legacy of success, Spardha today stands as the largest inter-collegiate sporting event of India.