Film and Media Council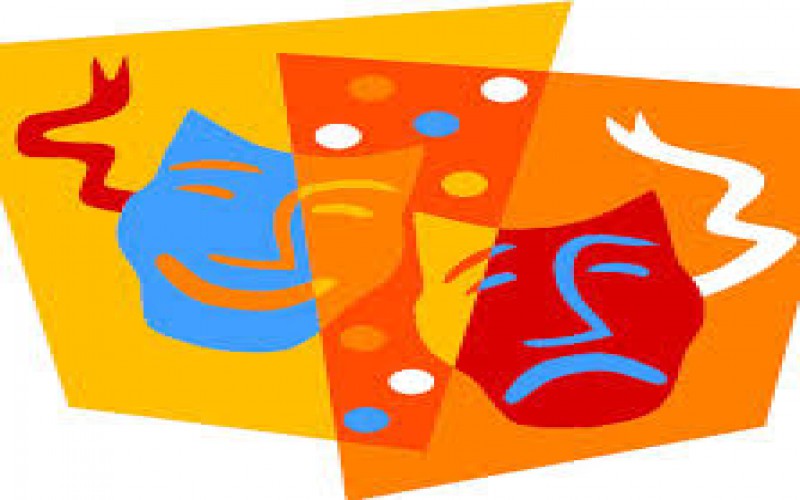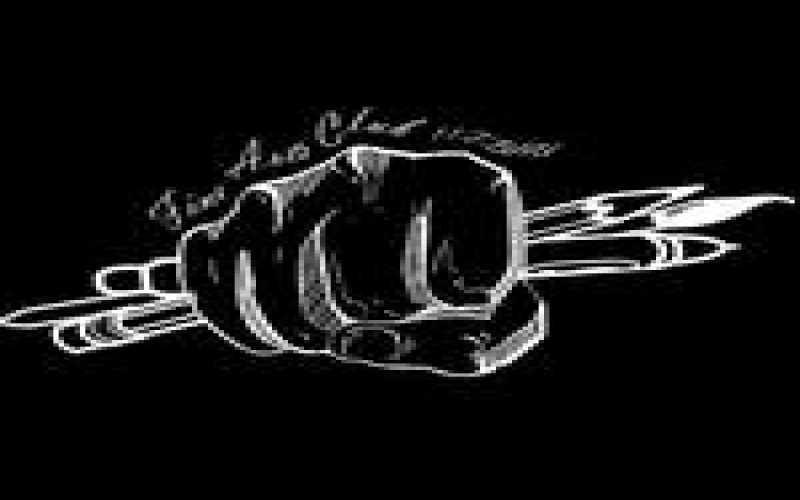 The Film and Media Council of IIT (BHU) encompasses all the activities of film, media, and digital arts genres. It comprises six clubs, namely Design, Photography, Cinematography, Animation, Media, and Social Outreach. This Council provides a great platform for students to explore and expand their creative potential through various events, workshops, and competitions―both internal and external. The last few years have seen a tremendous increase in the number of students interested in digital arts and media, in addition to the higher number of laurels brought home via participation in many outstation events.
---
FMC Weekend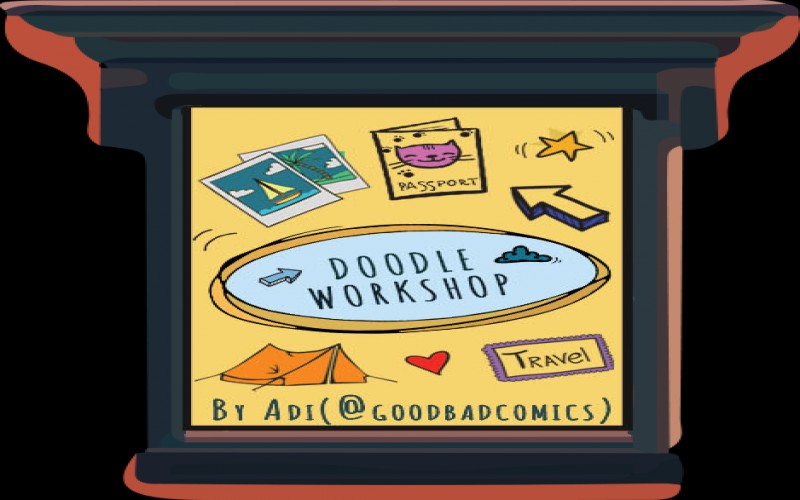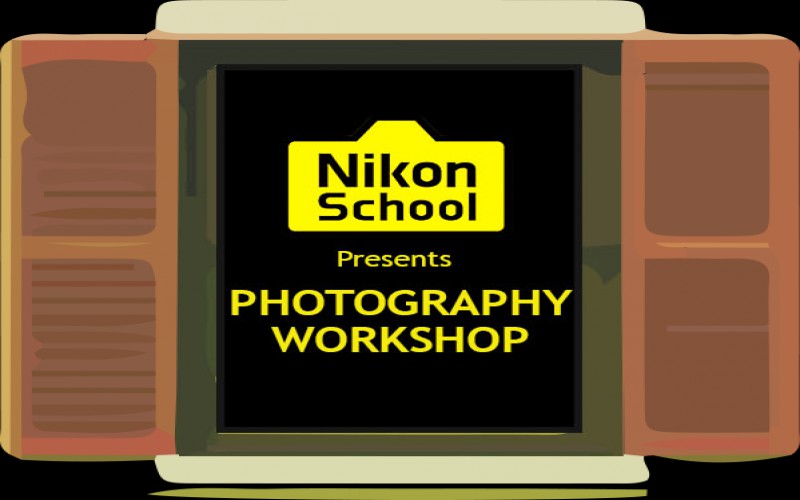 FMC Weekend is the annual film and digital arts festival organized by the Film and Media Council. FMC Weekend is a first-of-its-kind festival in the country, providing a platform of national stature to college students across India to showcase their creative side, participate in various online and offline events, and increase their knowledge through the workshops and guest talks that are conducted during the FMC Weekend. In addition to the above, open-air movie screenings are organized every evening, which is the highlight of the three-day fest.