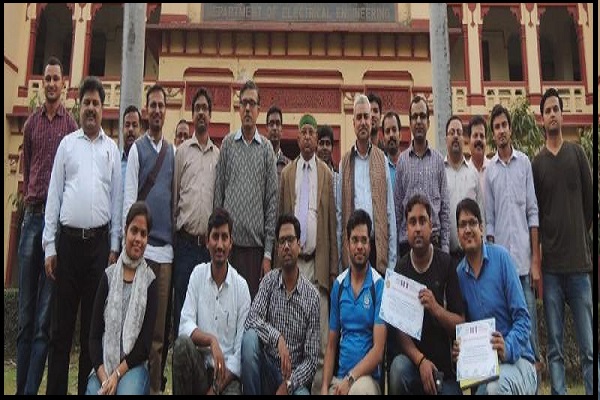 Electrical & Engineering
Mahamana Pt. Madan Mohan Malviya founded BHU in the year 1916, with benevolent and magnanimous contributions of the then maharajas and other persons of eminence. The University was nurtured by Sir Sunderlal, as the 1 st V.C. of the university, followed by the great visionaries, such as Pt. Madan Mohan Malviya, Acharya Narendradev, Sir S. Radhakrishnan and many other eminent personalities.
Specializations
_
_
As a distinct technology and as an academic discipline power electronics has grown tremendously over the last two decades. Power electronics technology is having impact on our national economy also. A number of industrial units for the manufacture of power electronic converters for applications in different sectors of electrical energy use has been established.
SE
Systems Engineering (Inter-disciplinary)
The Systems Engineering is a unique interdisciplinary program that offers post graduate education in the broad area of systems design and control engineering. In the systems engineering program, we cultivate the essential skill required to demonstrably explore everything-- concrete and abstract in nature and society as a system and to design innovative systems of value based on this knowledge.